Media from the ARISS event is up!
There were a different kind of media at the event too!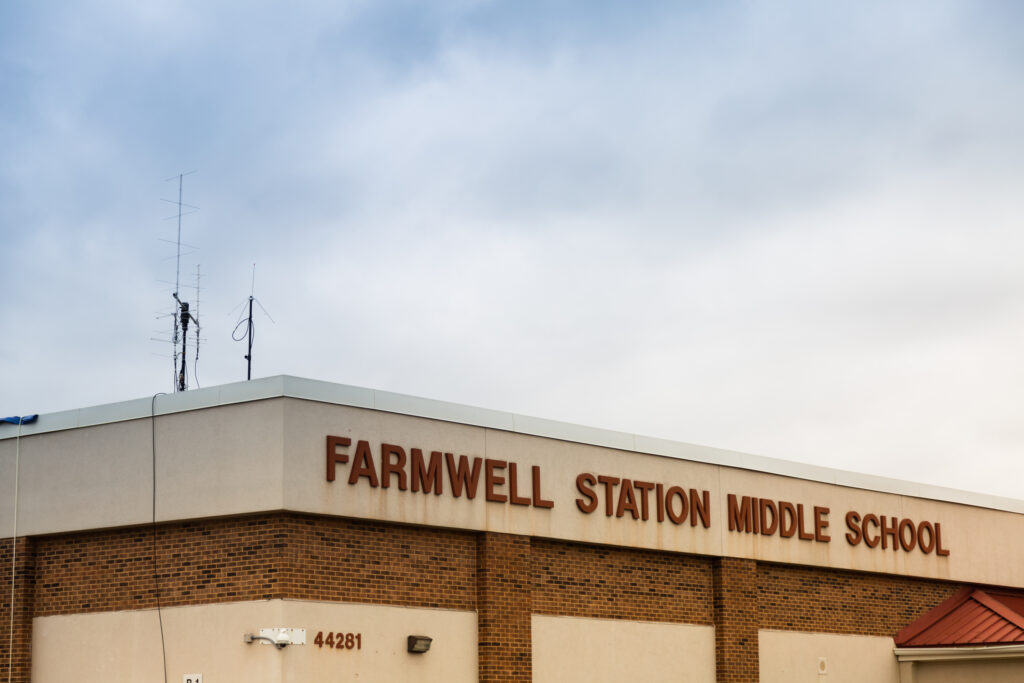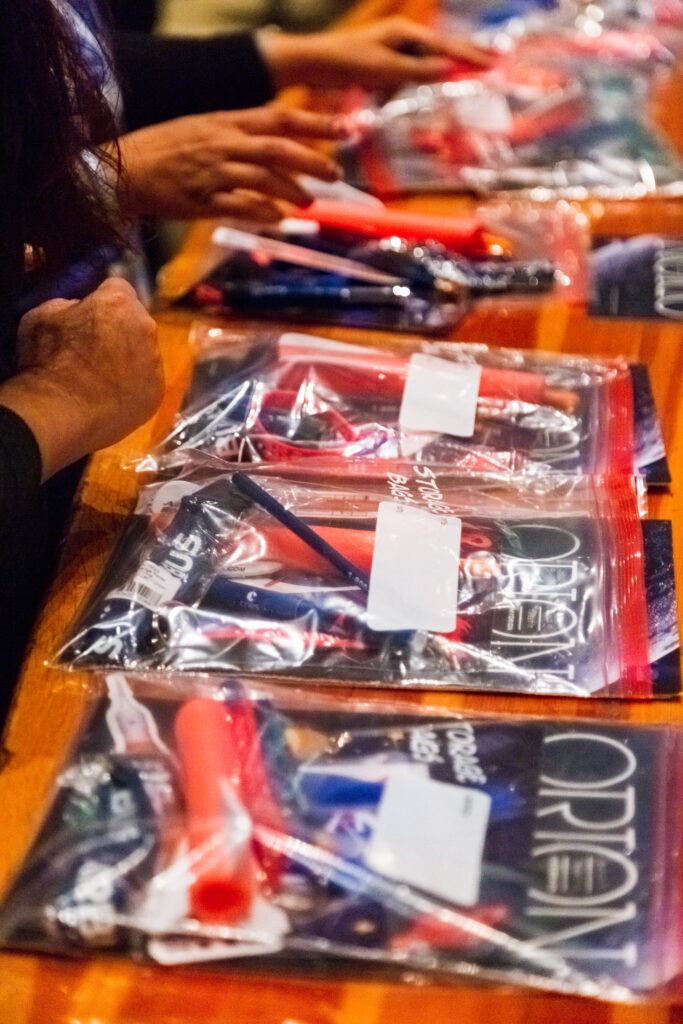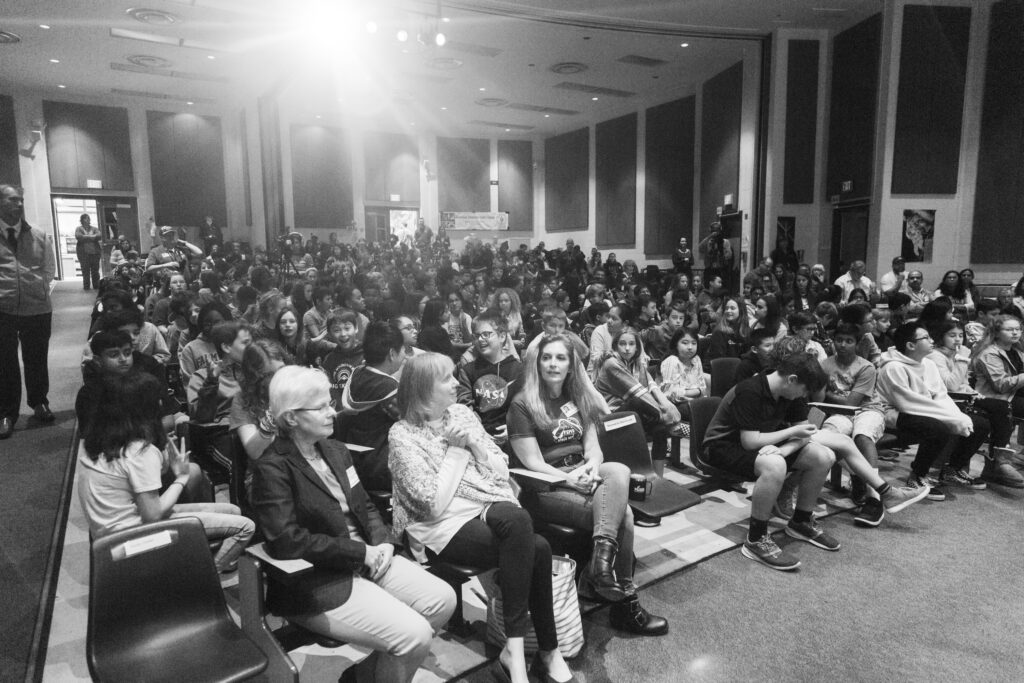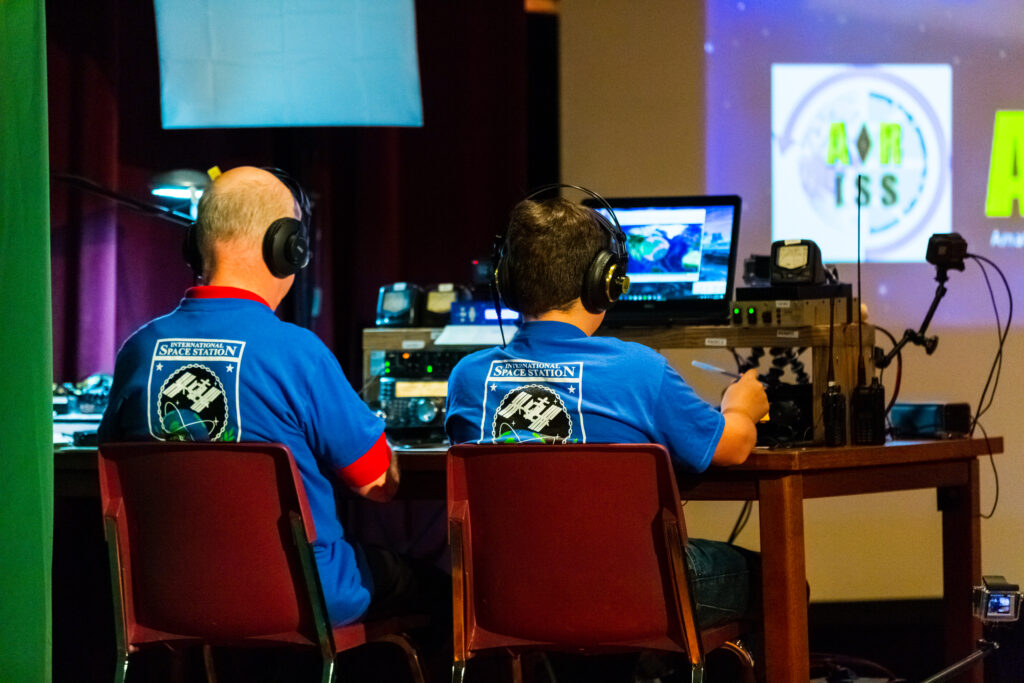 The ARISS contact for LARG and LCPS has been scheduled for Tuesday at 1101 EST.
If you're able to help with any of these periods please contact Steve KS1G or Paulson KG4TIH ASAP.
Date
Start
End
Description
2019-10-22
1530
TBD
Transport equipment
2019-10-23
1530
TBD
Setup – Wiring & Radio
Must end before 2000
2019-10-24
0900
1530
Setup – A/V
2019-10-24
1530
1700
Dress Rehearsal
2019-10-28
TBD
1130
Final preparations
2019-10-28
1151
Monitor contact with other school
2019-10-29
0700
TBD
Final setup and preparations
2019-10-29
TBD
Program Start
2019-10-29
1101
Contact!
2019-10-29
1111
Estimated LOS
2019-10-29
1200
TBD
Tear down and pack up
The files.k4lrg.org server is offline for a short while due to a localized power outage. This page will be updated when it's back online. Sorry for the inconvenience.
Edit: It's back online as of 11:30a Eastern.