Hi. We had good nets tonight. I was NCS for both the digital net and the 2m net. Those that checked in are as follows:
Digital:
AB3KC, Collins
K3WD, Bill
W5ODJ, John (NCS)
2-meter:
N4PDY, Mike
K2BFY, Henry
WB6EFW, Scott
K4BCR, Danny
K0ZR, Jeff
K3WD, Bill
KO4MBI, Eric
KO4PXG, John
KO4OCN, Mike
K4JB, Jim
AD7FW, ROy
KI4AD, Evan
KO4NLY, Jason
W5ODJ, John (NCS)
Some of the topics included:
NSS Contacts this weekend
Welding
Many more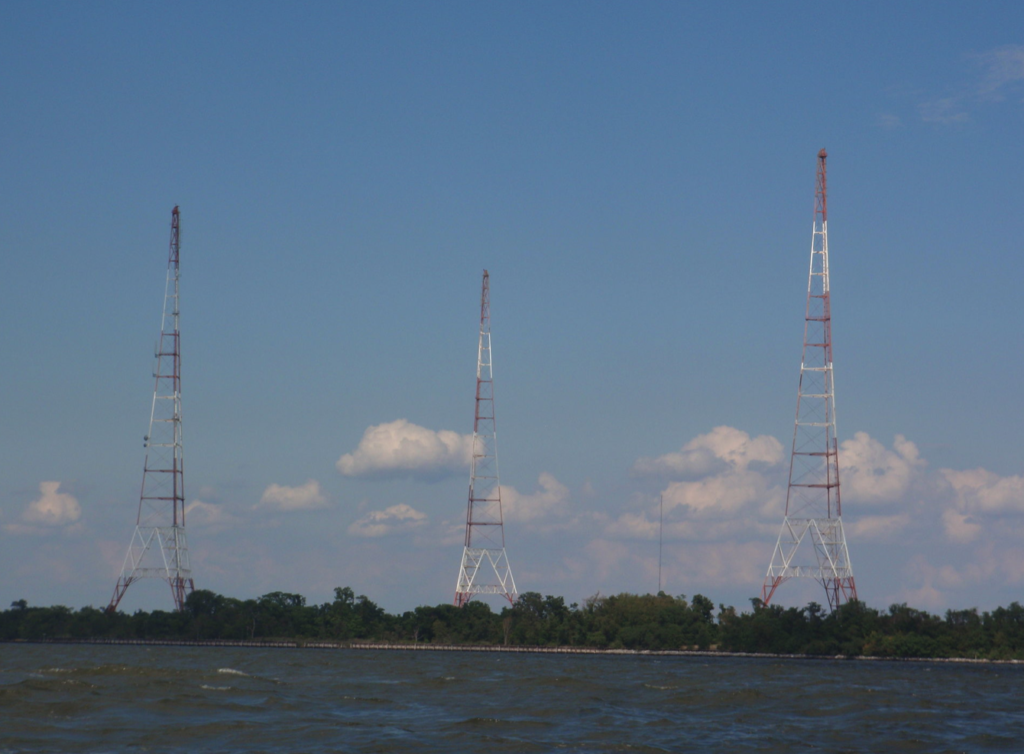 There were two people who checked in for the first time (K45BCR and KO4NCY). Welcome to both of you guys. Hope to hear you on this and other nets in the future.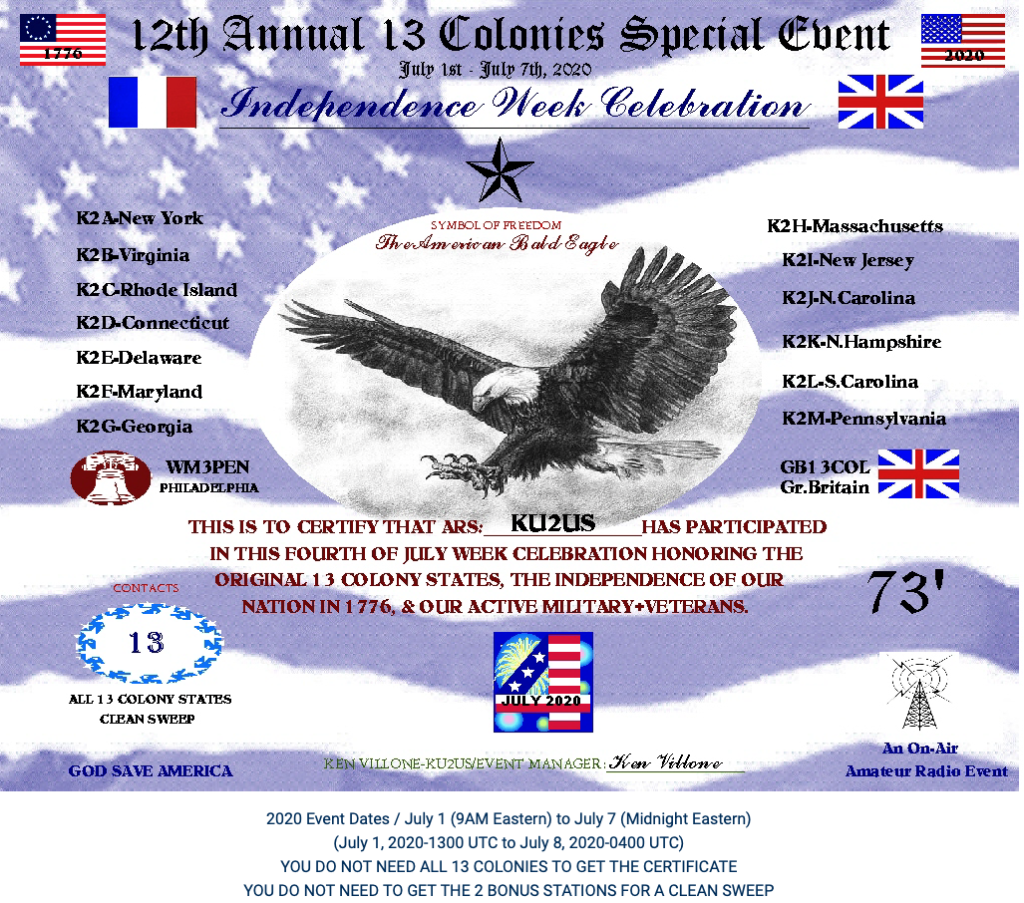 Everyone have a good week.
73!
John
W5ODJ