The Net was convened 2000 local 145.31 repeater. Check-ins:
K3WD Bill
KI4AD Evan
N4JOO Manny
KO4ANI Mike
KN4HOZ Steve
KK6VRK Adam
WA4KBM Kevin
AB3KC Collins (net control)
KC4RCR Rousseau
I'm reading that 100,000 of you are planning to jam the Florida Space Coast tomorrow. Must be something spectacular going on down there. 🚀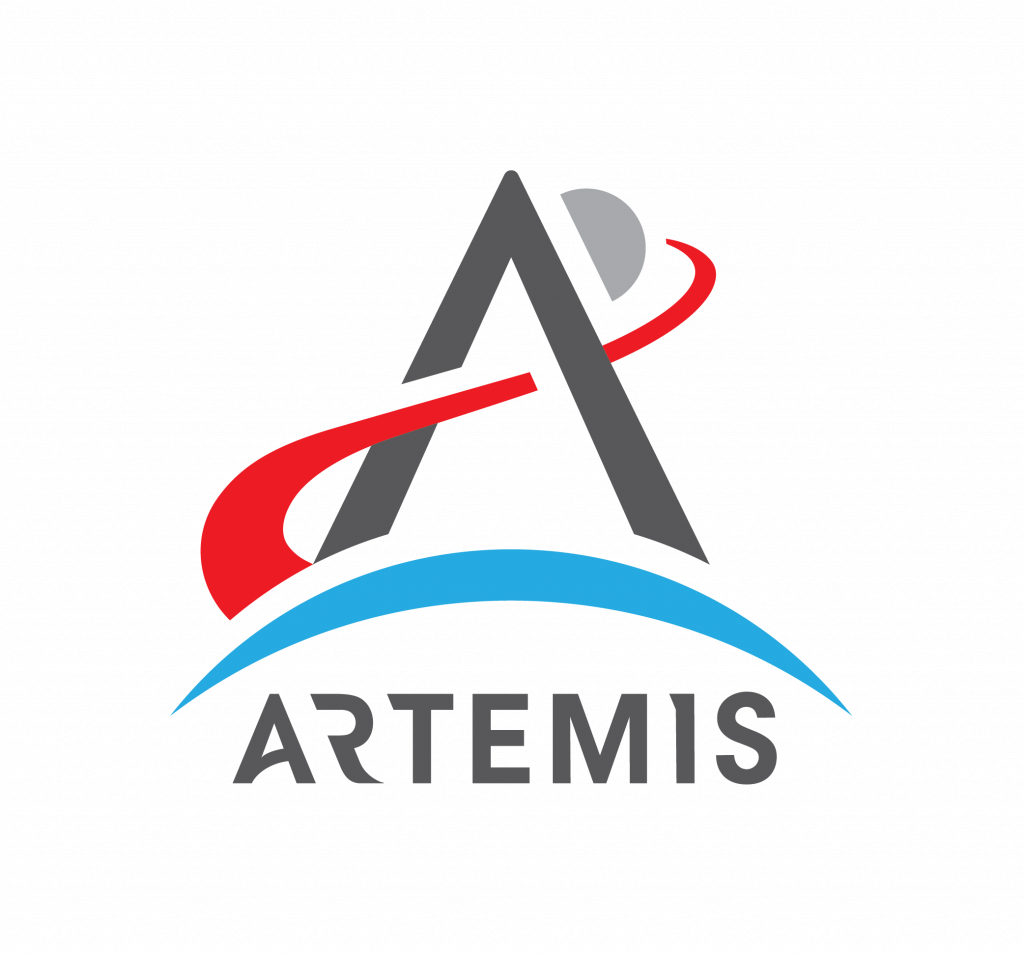 Net was secured 2031. 73 Collins AB3KC
Hey look it's almost September!